FROM THE BOOK JACKET:
What could be cooler, thinks teen Elizabeth Garber in 1965, than to live in a glass house designed by her architect dad? Ever since childhood, shes adored everything he loves—his XKE Jaguar, modern art, and his Eames black leather chair—and shes been inspired by his passionate intensity as he teaches her about modern architecture. When Woodie receives a commission to design a high-rise dormitory—a tower of glass—for the University of Cincinnati, Elizabeth, her mother and brothers celebrate with him. But less than twenty years later, Sander Hall, the mirror-glass dormitory, will be dynamited into rubble.
Implosion: Memoir of an Architects Daughter
delves into the life of visionary architect Woodie Garber and the collision of forces in the turbulent 1970s that caused his family to collapse. Soon after the familys move into Woodies glass house, his need to control begins to strain normal bonds; and Elizabeths first love, a young black man, triggers his until-then hidden racism. This haunting memoir describes his descent into madness and follows Elizabeths inspiring journey to emerge from her abuse, gain understanding and freedom from her fathers control, and go on to become a loving mother and a healer who helps others.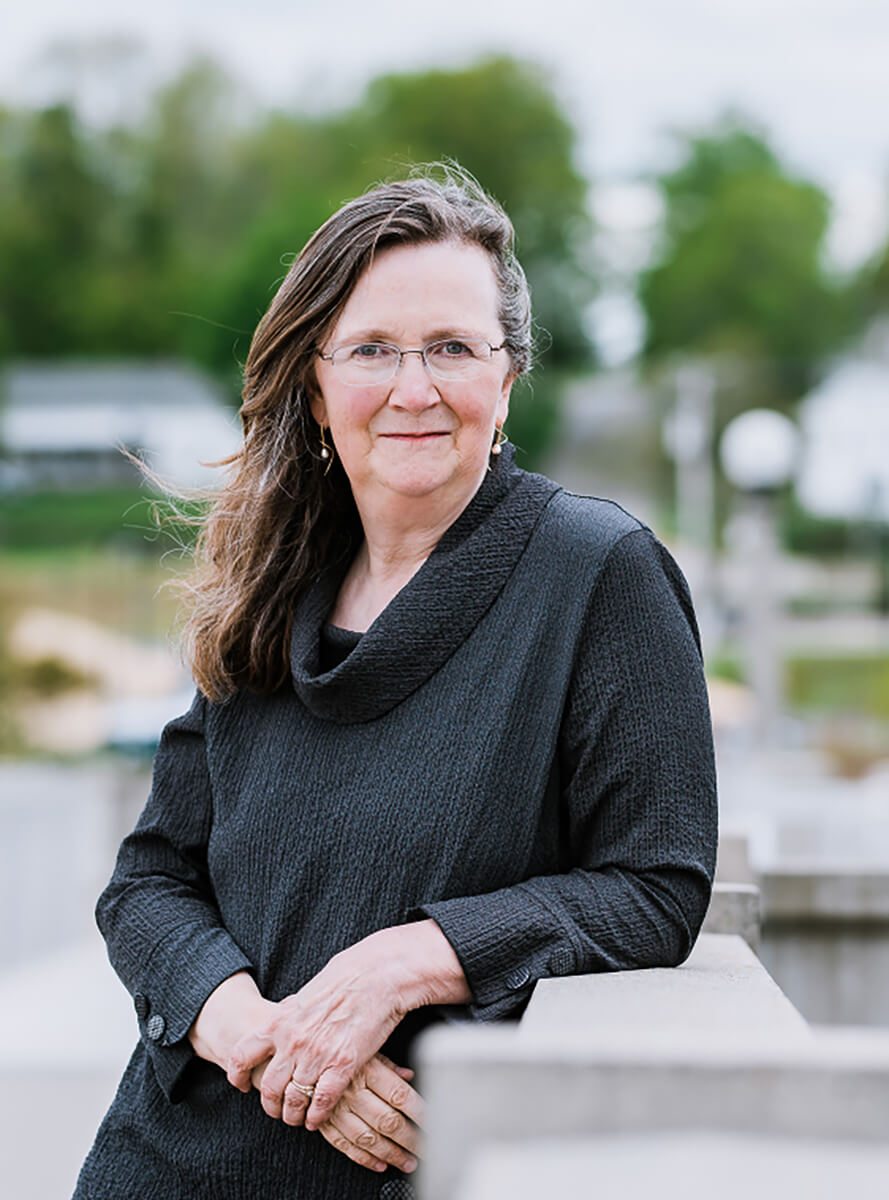 AUTHOR INFO:
Elizabeth W. Garber is the author of three books of poetry,
True Affections: Poems from a Small Town
(2012),
Listening Inside the Dance
(2005), and
Pierced by the Seasons
(2004). Three of her poems have been read on NPR by Garrison Keillor on The Writers Almanac, and her poem Feasting was included in his
Good Poems for Hard Times
. She was awarded writing fellowships at Virginia Center for Creative Arts and Jentel Artist Residency Program in Wyoming.
Garber studied Greek Epic in the Mythology and Folklore Department at Harvard, received a BA from Johns Hopkins, a MFA in creative non-fiction from University of Southern Maines Stonecoast Masters Program, and a masters in acupuncture from the Traditional Acupuncture Institute. She has maintained a private practice as an acupuncturist for over thirty years in mid-coast Maine, where she raised her family.